Principal
Mist User Guide
Principal Editor
Use the Principal editor to edit a principal, and add and edit permissions for a principal.
Enter a principal's name, connection, and type above its data grid.

Edit a permission's applicable parent, object, privilege, and MDX status in its data grid row. Permission specific properties are controlled in the row's details area.
For Cube Dimension Attribute, Database Dimension Attribute, and Cube Cells permissions, select an expression type and enter an expression in a pop-out text editor.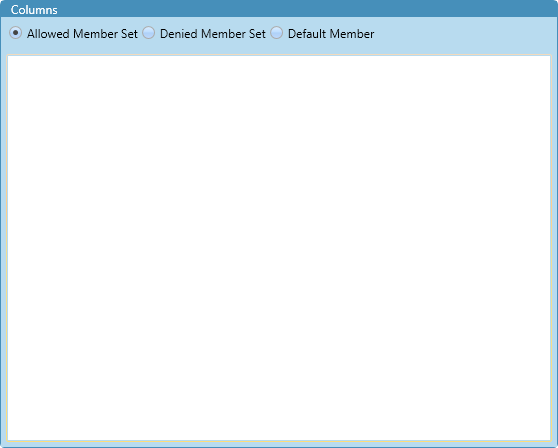 The principal editor's ribbon provides the following functions: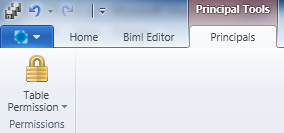 | Button | Description |
| --- | --- |
| Table Permission | Choose and add a permission to the principal. The default is table permission. |