BimlOnline Beta Release
Written by Varigence.com on 11.13.2015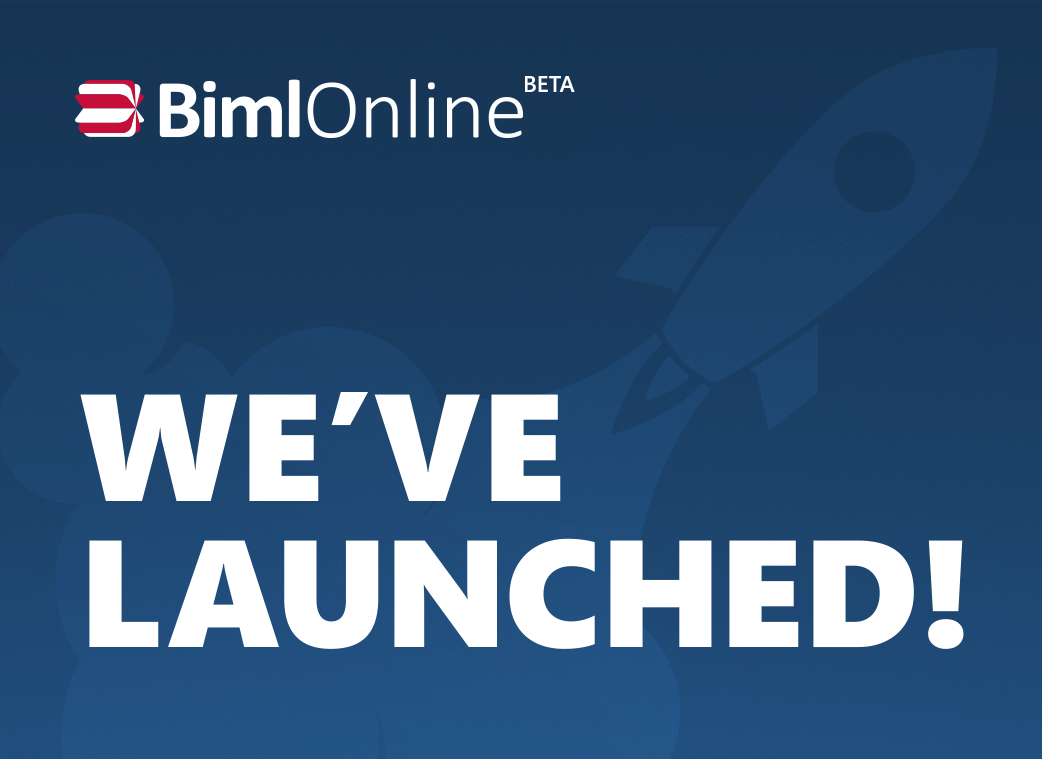 We are excited to announce the release of BimlOnline Beta, the first web-based IDE for Biml. There are a few pretty cool features that we want to tell you about before you dive into using BimlOnline.
Editor – This editor make it easy to author and edit Biml directly from the browser window. With full intellisense, you can increase your speed of development. Want to build a project? Just install the BimlOnline browser plug-in and you now have the ability to build a project that you've been working on.

Package Importer – Ever wanted to take you SSIS packages and convert them to Biml? Now with the package importer you can do just that! Upload your ISPAC, DTProj, DTSX, Conmgr, Params, or .zip files and receive your generated Biml files back in your selected format.

Documentation – With this feature you can view information about your project. Documentation is fully customizable and is updated in real-time as you make changes.
The best thing about BimlOnline is that you don't have to download or install any software on your computer, and it's free while in beta. With just an internet connection you can log in and begin developing your business intelligence or data solution.
Comments