BimlFlex Implementation Partners
If you're implementing a data solution at your organization and want to consult with experts in Biml and BimlStudio, please see our list of trusted partners below.
If you would like to learn more about becoming a BimlFlex implementation partner, contact us.
Data Engineers
We are data engineers. We understand the challenges our customers face and the power of architecting and modelling data to solve those challenges. From decades of experience serving global organisations we are ready to model a business solution that is right for you. We design, build, integrate data from various resources, and manage big data. Then, we write complex queries on that, make sure it is easily accessible, works smoothly. Our goal is optimizing the performance of your company's big data ecosystem.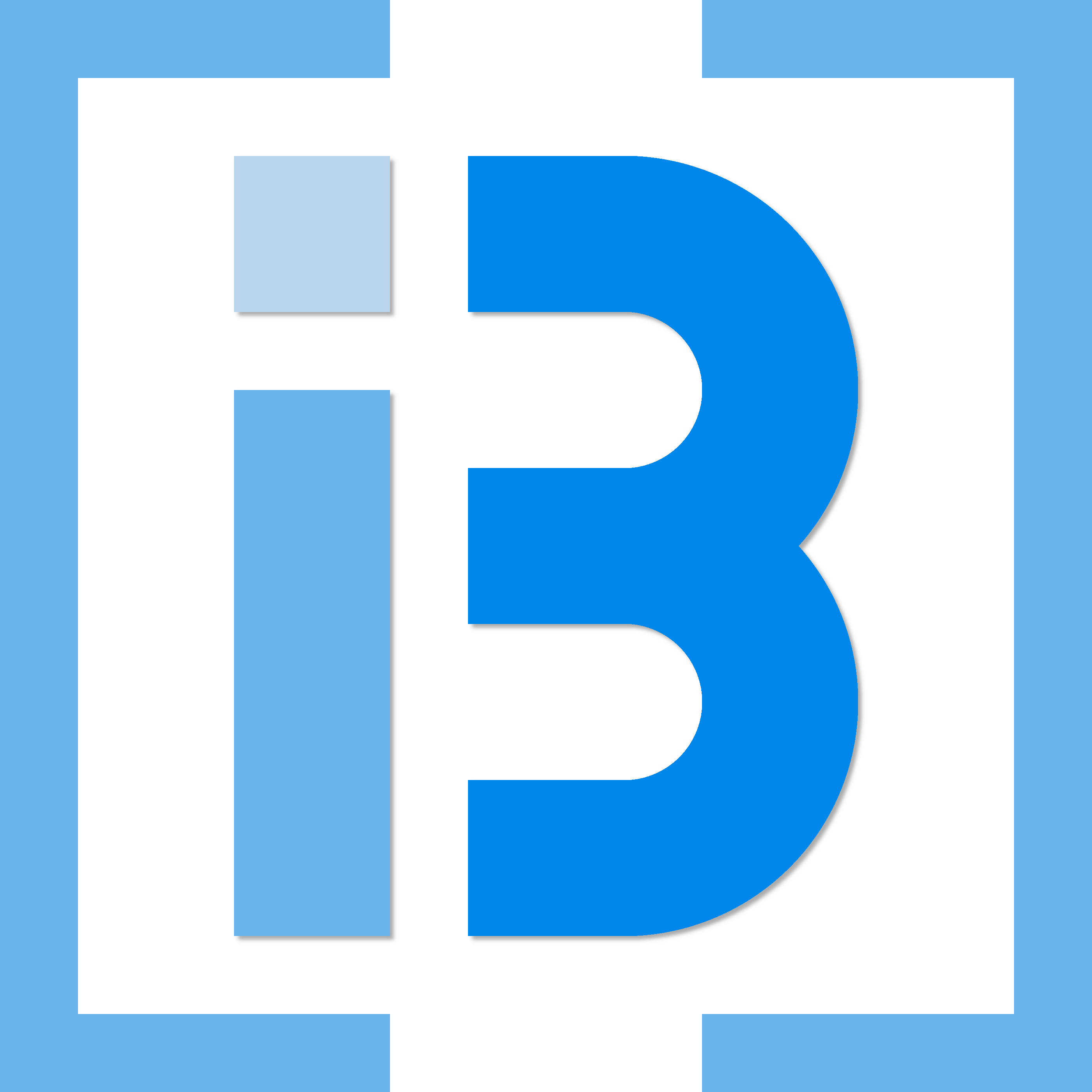 Brisingamen Intelligence
Providing Business Intelligence solutions for small to medium sized companies that are looking to either get started in the world of Business Intelligence for the first time or assist an existing team in solidifying their architecture and approach. No data warehouse? No problem. Using BimlFlex we assist with warehouse design to quickly bootstrap you a data warehouse/data vault so your Business Intelligence journey can begin. Having experience across the Microsoft BI stack (SQL Server, SSAS/Tabular, Power BI, Excel, SSRS, Master Data) and multiple lines of business we are able to aid development on whichever layer(s) you need assistance with.
Business Intelligence
Consulting
ETL
Power BI