What If I Need My Product Keys Immediately?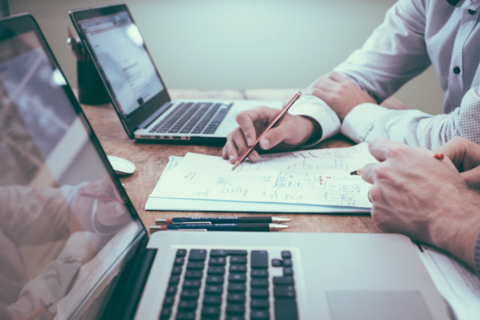 Varigence recognizes that organizations handle product payments differently, and as such, has flexible options in place to obtain and activate your BimlStudio or BimlFlex product keys as quickly as possible.
If your organization is purchasing either a perpetual license to BimlStudio, or an annual subscription for BimlFlex, we accept credit card payments, as well as check, ACH or Bank Transfer.
If you do not wish to purchase using a credit card, Varigence offers a Net 30 credit invoice option. When a quote for products is requested, click the link in the generated quote email and select "Pay By Invoice". In this instance your product keys will be provided along with the Net 30 invoice for those same services.
The invoice requires payment by your organization, in full, prior to the expiration of the thirty (30) day window. Should payment not be received within thirty (30) days, the product keys associated with the invoice will be immediately disabled.
However, if you wish to purchase a monthly subscription for BimlFlex, We unfortunately do not offer a Net 30 invoicing option. We accept all the same payment types. To immediately receive product keys for a monthly subscription, users will need to complete the transaction with a valid credit card. A Net 30 invoice can only be supplied for a perpetual license to BimlStudio or for annual subscriptions to BimlStudio or BimlFlex.